Starling Bank launches Starling Payment Services
8th May 2017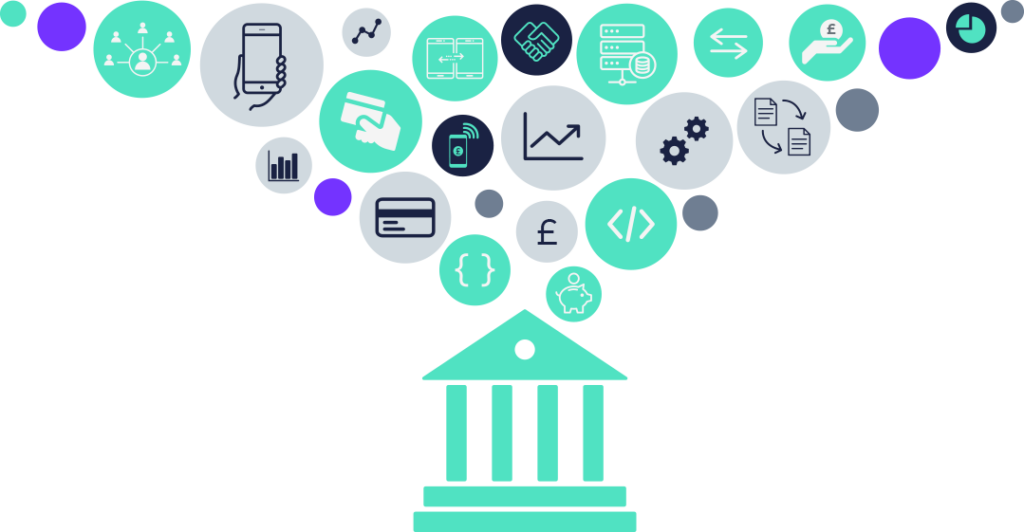 Building a competitive and connected future
May, 2017
Starling Payment Services launches today. The service will offer sponsorship access to the UK's major payment schemes, allowing other banks, payment service providers, and fintech companies to benefit from real-time and secure payments from the summer.
Included in the offering is access to Faster Payments, allowing service users to send and receive money instantly online or on mobile. In terms of what Starling offers, all payments will be sent and received via Starling Bank and then credited in real-time to the end-customers' account. The speed and convenience provided by this service is usually only available to the very few banks that are members of the Faster Payments Scheme. Starling Payment Services' objective is to open Faster Payments using Starling's own API-driven, real-time technology so more people benefit.
MasterCard Issuance and access to BACs, a system in the UK for Direct Debits and Direct Credits, operated by Bacs Payment Schemes Limited, will also be provided through Starling Payment Services.
Later in 2017, SEPA payments will also become available enabling Euro payments to be made through Starling Payment Services.
The new division of Starling Bank evolved from the challenger's work to ensure its own payment services are seamlessly connected to all the main payment schemes within the UK and able to provide the best service for Starling customers.
Julian Sawyer, COO at Starling Bank, said:

"We believe that payments should be open, connected and always done in real-time. Using our APIs, our clients will be able to quickly integrate into the UK Payments ecosystem and we are delighted that we have commenced on-boarding customers to the service. We're opening up our Starling Payments Services at lower costs and better service than traditional providers, so that those companies and institutions who need access can have access."
---