Business current account
The award-winning business bank account
Business banking – but not as you know it. Apply for a free digital business account in minutes and join over 200,000 UK businesses who have changed the way they bank.
Get started
Less admin. More control.
Say hello to Britain's Best Business Banking Provider 2020.
There's a faster, easier way to stay on top of your business's finances. Apply for an account in minutes to get your Mastercard debit card, plus:

An easy-to-use business account stacked with powerful money management tools. All with no monthly fees or UK payment charges.

Free 24/7 UK support via app, phone or email, with fast response times and help from real humans.
A fully regulated UK bank account, where your money's covered up to £85,000 by the Financial Services Compensation Scheme.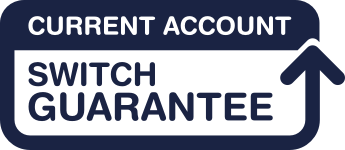 An easy life. If you want us to, we'll move all your banking over for you through the Current Account Switch Service (all it takes is a few taps in-app).
Most banks charge fees for what limited companies get for free with Starling business. Give our comparison table a quick scan to see for yourself.
"No monthly fees means business banking is one less thing to worry about."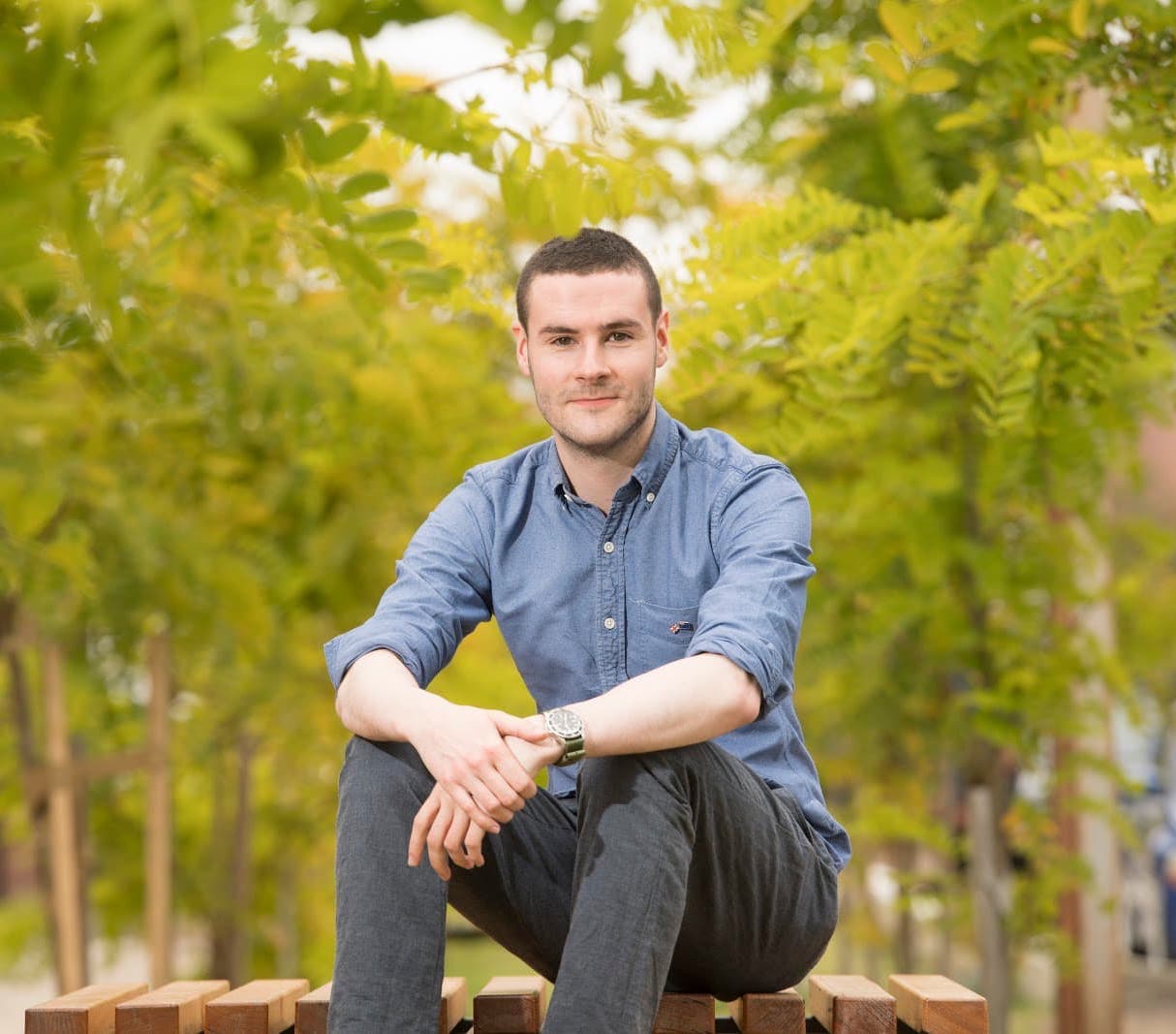 Fast, friendly help. Whenever you need it.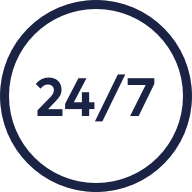 Always open
24/7 support, for anything you might need.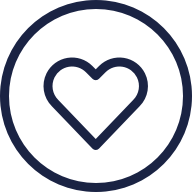 Always human
Speak to real UK-based humans.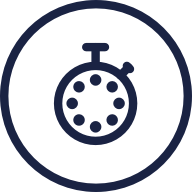 Always fast
Save time with quick response times via app, phone or email.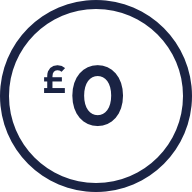 Always free
All service is priority service at Starling.
Get started
"The final thing that made me fall in love with Starling was Customer Services...when I want to speak to someone, I can talk to a human within minutes. Starling has a personality."
Spending, simplified
Instant payment notifications. Get notified the second you pay or get paid, and get a reminder the day before payments are due.
Spending analytics. Break down your monthly spending and automatically sort it by category.
Digital receipts. Keep your files in order by adding digital receipts to payments.
Separate spaces for separate costs. Set things like tax and overheads to one side.
Get started
"I really love Goals. I separate money for paying my intern or events or tax."
Everything you need, under one roof
Integrate with accounting tools. Connect to Xero, FreeAgent or Quickbooks to get the full picture and save time.
A competitive overdraft. Adjust your overdraft up to £150k in-app, at competitive rates that beat all the major banks (true as of 10.08.2020).
Deposit cash. Deposit up to £20,000 cash at the Post Office for £3, and cheques digitally in-app, for free.
Pay people easily with a tap. No card readers or PINS required.
Get started
"I like the transparency and simplicity of Starling. I can send an invoice and immediately see when it's been paid."
Everything you get for free
Free UK bank transfers
Multi-director access
Apple, Garmin and Samsung Pay
No debit card fees abroad
24/7 customer support
Card lock controls
Free ATM withdrawals
Automated business categories
Instant notifications
Mobile and online banking
Receipt capture
Connect to other business services
Accounting software integration
Saving Spaces
Make it your own
No two businesses are the same, so customise your account to deliver exactly what you need:
Grow your business: We've teamed up with bestselling author Della Hudson to provide you with free helpful guides on how to successfully manage your business.
All of Starling, for your business
Fee-free spending abroad with no ATM or transaction charges.
The very best security, with fingerprint and facial recognition and PIN protection, plus in-app card locking and personalised card settings.
Pay on the go with Apple, Samsung and Google Pay.
Get started
How we measure up
It's great to have options, so we've compared the business accounts from a variety of high street banks and challengers so you can see how we stack up.
Compare accounts

Many a happy customer
Don't just take our word for it. We've been reviewed thousands of times on Trustpilot, and our customers think we're "easily the best business bank account they've had", "a refreshing experience", and that we "make business banking easy".