Starling Bank partners with Yoyo Wallet to enhance customer rewards experience at the point of sale
23rd November 2017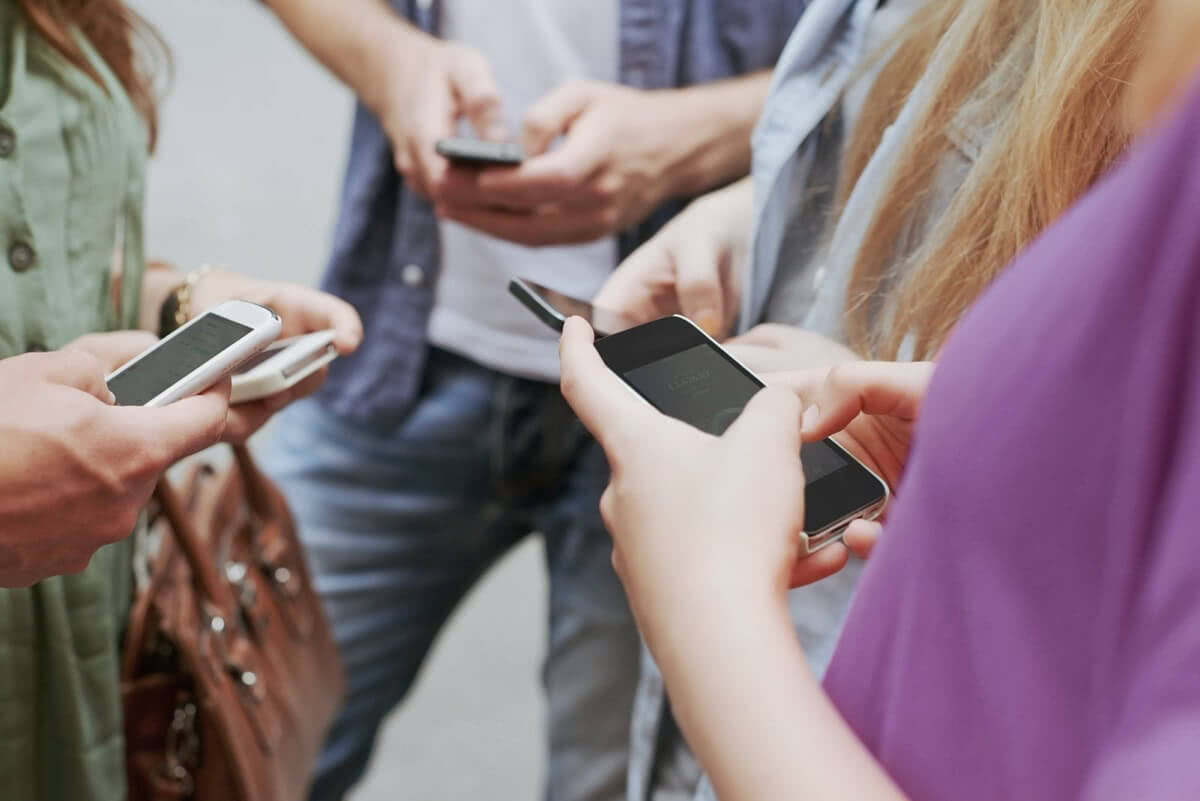 Open Banking in action – Starling and Yoyo welcome the changing regulatory landscape that will empower consumers
Starling Bank has entered into a first-of-its kind partnership with Yoyo Wallet, Europe's fastest-growing mobile payment and loyalty marketing platform, to enable its customers to automatically reap the benefits of retailer-specific loyalty programmes every time they pay with Starling in Yoyo- accepting high street stores.
The partnership provides a glimpse of what the upcoming Open Banking framework will mean for consumer banking and represents a real-life, tangible example of the benefits that open and permissioned sharing of data can bring.
Yoyo currently delivers a seamless mobile payment and loyalty app experience for consumers at more than 2,000 retail outlets across the UK and Ireland. At the same time, Yoyo provides retailers with the tools to better engage, reward and retain their customers via mobile, and personalise the loyalty experience by linking their individual profile to their basket data.
From 24 November 2017, once an account has been linked and permissions have been granted by the user, every time a customer pays using Starling at Yoyo- accepting merchants, they will instantly earn retailer-specific loyalty points. These can be collected and exchanged for rewards, discounts and offers, through Yoyo's partnerships with high street chains such as Planet Organic, Fernandez & Wells, Wrap It Up and HOP Vietnamese. The intergation is currently available for all Yoyo Wallet iOS users, with an Android integration available soon after.
Starling Bank is the first UK bank to be fully compliant in preparation for PSD2 – the EU wide directive – which will enable consumers to choose which third party providers they share thier data with and improve competition. Starling Bank continues to lead the insurgent banks in developing partnerships to make banking work for the consumer, such as being the first UK bank to offer Apple, Android and Fitbit Pay, as well as launching the Marketplace, where customers will be able to access a wide range of financial products via their app.
Anne Boden, CEO, Staring Bank, said:

"The past four months have seen us launch our Marketplace and partner with such an array of innovators in fintech. Our partnership with Yoyo only serves to reinforce our core vision to empower consumers, reward our customers, and reduce the day-to-day burdens of personal finance.

"Together, Starling and Yoyo can demonstrate to the industry the importance of Open Banking that puts customers first. We are excited to be leading the changes in the industry ahead of the incoming regulations in the UK and Europe in 2018."

Alain Falys, CEO and co-founder of Yoyo, said:

"Open Banking will see the consumer banking experience take a massive leap forward in January and Starling and Yoyo are the two fintech companies leading the way in this new and exciting space - a space that is still largely unexplored for many in our industry."

"Yoyo has already proven itself to be the fastest and most efficient way for consumers to pay for goods and for retailers to reward and retain their customers. This partnership with Starling marks the start of the next phase in our mission to add even more value to the payments process and attach retailer loyalty to the wider banking experience."

"Our strength has always laid in attracting early adopters - Starling's partnership with Yoyo ensures everyone can benefit from a fully combined payment and rewards experience regardless of how they choose to pay."
---