Starling Bank announces partnership with Post Office in bid to tackle "bank branch deserts"
12th November 2018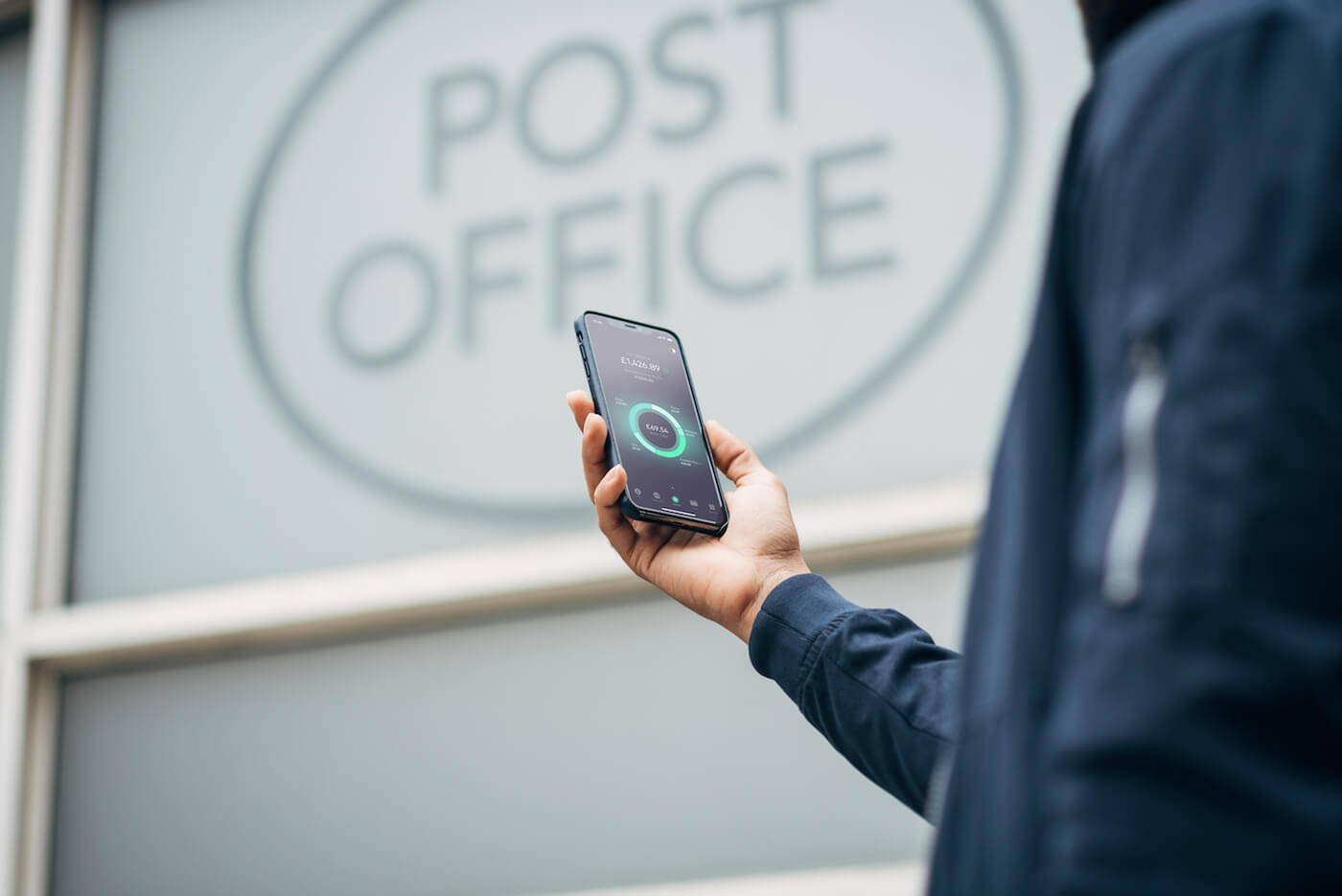 09 November 2018, London: Starling Bank, the leading mobile bank recently voted Britain's Best Bank 2018, has become the first mobile bank to partner with the Post Office to offer Everyday Banking services to its customers. The partnership will allow Starling current and business account customers to deposit and withdraw cash through the Post Office's 11,500 branches nationwide.
Starling's customers currently manage their entire banking experience seamlessly through their mobile phone, from setting up an account to making payments and tracking spending. Today's partnership provides the additional physical infrastructure to easily withdraw and deposit cash.
The partnership also delivers significant benefit to Starling's business account customers who will be able to see near 'real-time' credit into their account from their cash deposits into Post Offices, a market which has seen rapid growth for the Post Office, with 25m business deposits made last year.
The partnership provides consumers with physical account access alongside their mobile banking. It brings the total number of banks now part of the Post Office's Banking Framework to 28, helping to provide vital access to banking services, especially in those 1,500 communities across the UK which are without a bank branch. It means that the customers of almost all UK banks - from traditional High Street branches to online banks and now Starling, a mobile bank – can withdraw cash, deposit cash, and check their balance, all through their local Post Office branch.
The 11,500 Post Offices across the country mean the Post Office has more branches than all the UK's banks and building societies combined. This includes around 6000 branches in rural areas, and means that 99.7% of people in the UK live within three miles of their nearest branch – while almost 93% live within just a mile. The Post Office handled around 125m banking transactions last year, a figure that has risen significantly since 2014 – in part, due to bank branch closures.
Since 2012, Post Office has been investing in and modernising its network, adding more than 200,000 opening hours in its branch network, and meaning that branches are now open later and earlier – with around 4,000 open on Sundays.
Anne Boden, Chief Executive Officer, Starling Bank, said:
"There are now over 1,500 communities in the UK with no bank branch, so by combining Starling's cutting-edge digital banking technology with the unique reach of Post Office branches, we can bring simple and affordable banking back to these Bank Branch Deserts.
"I set up Starling Bank with the mission of improving financial health and making banking about the customer again. This is exactly the kind of development that will help us achieve this, returning banking services to often forgotten communities."
Martin Kearsley, Banking Services Director at the Post Office, said:
"With a trusted network of 11,500 branches, and with 99.7% of people in the UK living within just three miles of a Post Office, we are uniquely placed to bring vital services to local communities right across the country. It's a responsibility that we take very seriously, and it's why we have secured continued access to almost every UK bank account through all of our branches, in partnership with the banking industry.
"We're delighted to welcome Starling Bank as our latest banking partner. By bringing together this award-winning digital bank with the Post Office's physical network, we're able to offer Starling's customers – both personal and business - greater flexibility, choice and access in terms of how and when they do their everyday banking. Whether it's cash deposits and withdrawals, or balance enquiries, this new partnership is a great demonstration of how the Post Office is evolving and changing to meet the needs of our customers – not only today's, but tomorrow's too."
---