Starling Bank expands Payment Services and Banking-as-a-Service offer
10th October 2018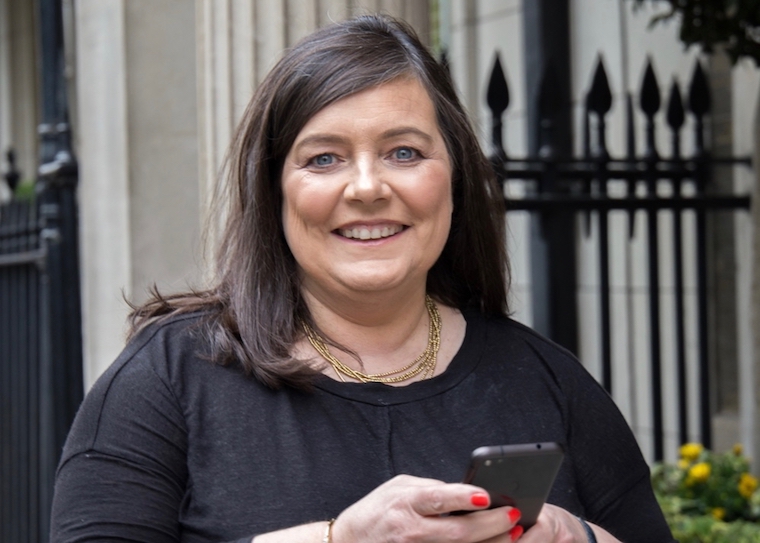 10 October 2018, London: Starling, the leading digital bank, is expanding its Banking-as-a-Service and Payment Services offering, bringing white label banking services to the UK and enabling other organisations to offer retail banking and make payments.
Access to Starling's proprietary, cloud-based Banking-as-a-Service technology via Starling's APIs will allow companies to launch their own bank accounts and provide customers with payment services such as debit cards. The move aims to inject competition into a market that has been dominated since the 1960s by the big four clearing banks — Barclays, HSBC, Lloyds Banking Group and RBS.
By opening up its APIs in this way, Starling is spearheading a new movement, where different businesses - ranging from major banks, government departments to emerging fintech businesses - can develop and scale new financial products quickly and efficiently without the need for long development lead-times and complex legal arrangements.
Depending on a client's individual needs, they can pick and choose components, or product features, from Starling and as they are using Starling's banking licence, they do not need to become a regulated entity. Clients also have access to all the major payment schemes in the UK and Europe.
In Payment Services, using Starling's APIs, customers can quickly integrate into UK and European payment schemes to access Faster Payments, direct access to Bacs and SEPA, the Single Euro Payment Area.
Starling's Payment Services and Banking-as-a-Service clients include the French challenger bank Ditto, government departments such as the Department for Work and Pensions, and savings and investment marketplace Raisin UK.
Starling is already supporting several fintech companies and today can announce that it is working with Instarem, Vitesse, Incuto and AccessPay and has a number of strategic partnerships with companies such as Vocalink, Currencycloud, Form3, Railsbank and Bankable. It is also working with FIS Global, the international provider of financial services technology and outsourcing services, which is looking to launch using Starling's services.
Anne Boden, Chief Executive of Starling Bank, speaking today at the PayExpo 2018 conference in London, said:
"The banking transformation has begun, we're enabling customers to pick and choose the applications and services they need and how they use them.
"The API economy is far more important and relevant to banking than PSD2 and Open Banking. It is changing the rules of the game and does not need legislation for its survival or existence. We're proud to be one of the first real implementations of this model for the banking industry."
About Starling Bank
Starling Bank is a digital, mobile challenger bank based in the UK, operating current accounts, business accounts, a Marketplace and Payment Services for banks, e-money institutions, government and corporates, as well as Banking-as-a-Service. Headquartered in London, Starling is a fully licensed and regulated bank, founded by former Allied Irish Banks COO, Anne Boden, in January 2014.
---