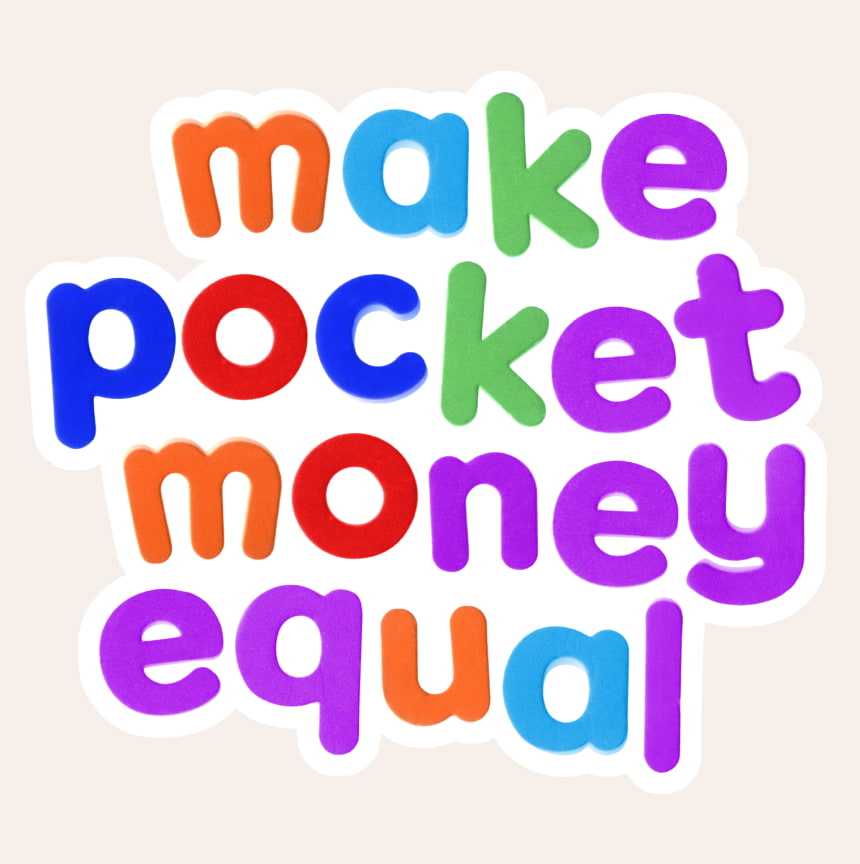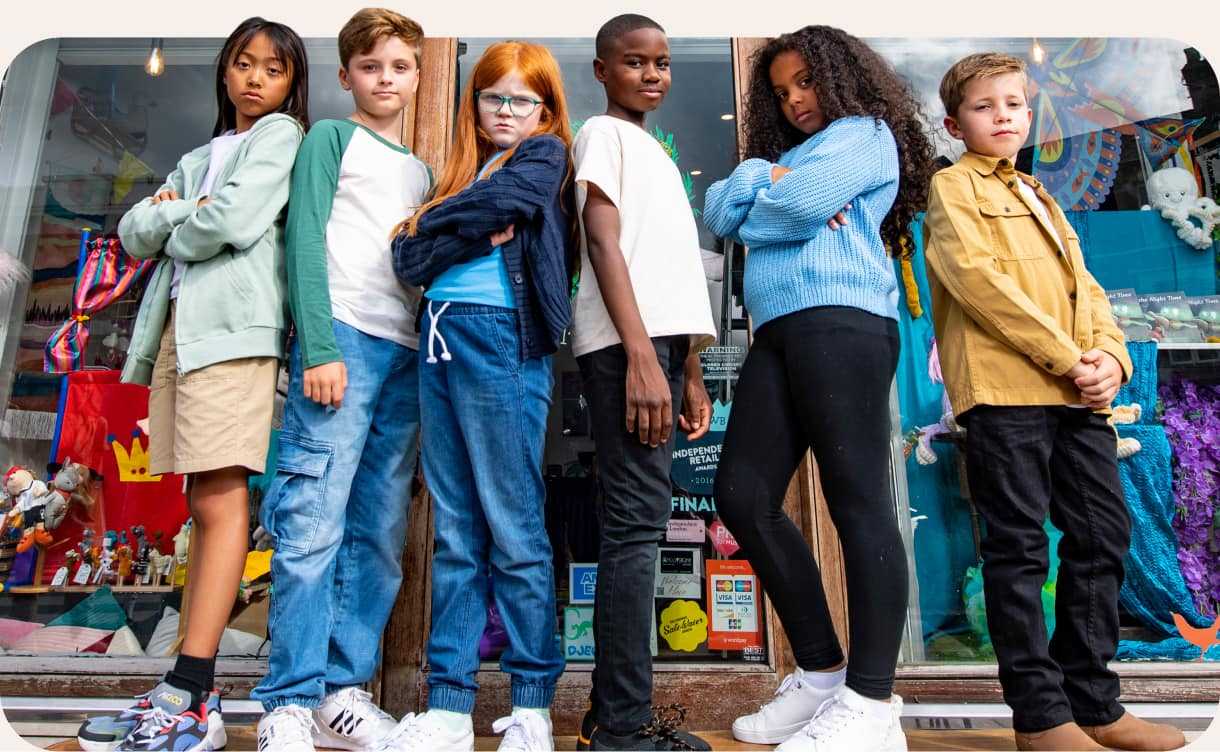 Introducing:
The 'Play' Gap
When does the gender pay gap start, and why? Working with Professor Tim Jay, an educational psychologist at Loughborough University, we discovered that boys get 20% more pocket money every week, while products marketed at girls cost 5% more.
And it doesn't stop there. Boys and girls earn – and learn – about pocket money in different ways too, which sets them up with different financial literacy skills.
An unequal start for children leads to an unequal future for us all. Let's Make Pocket Money Equal.
The true
Play Gap

revealed.

What contributes to the gender pay gap? Turns out, it all starts in childhood.

Download the report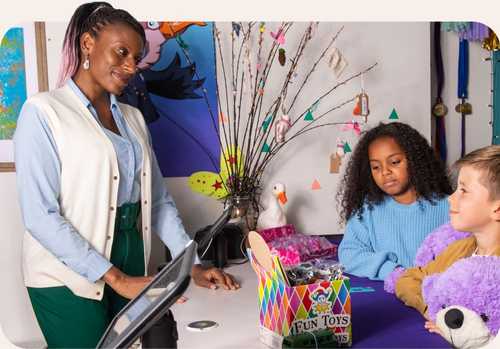 The
ABC

of financial literacy.

Professor Tim Jay suggests a simple three point step that helps parents get to grips with money talk.

Find out more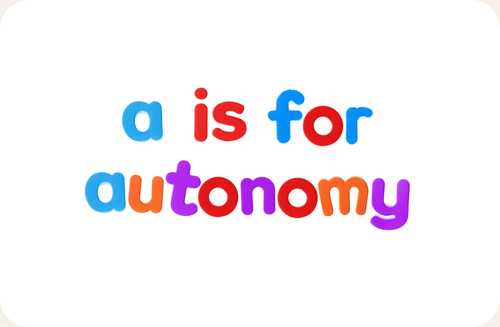 Didn't catch
Make Money Equal

?

We've been campaigning since 2018, raising awareness about how women are portrayed with, and spoken to, about money.

Read more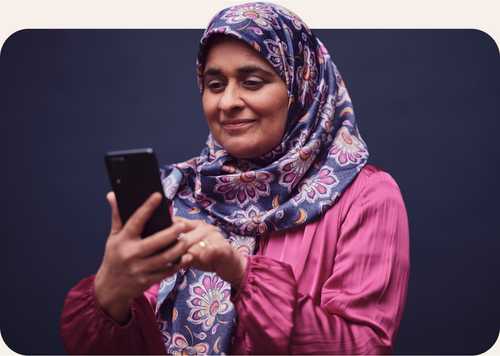 Advice hub:
How can you
Make Pocket Money Equal

?
Budget Planner
We've launched a free, easy-to-use Budget Planner that helps you take control of your money. It only takes 5-10 minutes – remember to factor in pocket money!
Go to Budget Planner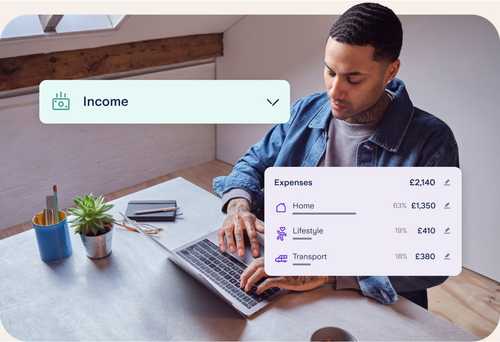 Starling Kite takeover challenge.
What happens if you give kids control of the family budget? We asked three podcasters to find out. Dare to try it? Start with our worksheet.
Download the worksheet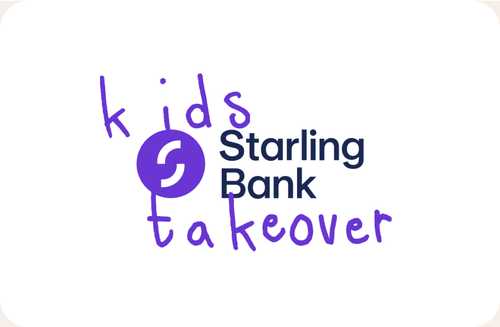 Pocket Money Budget Sheet
A practical way to get kids thinking ahead to goals – as well as factoring in weekly treats. Stick on the fridge and keep track together!
Download the worksheet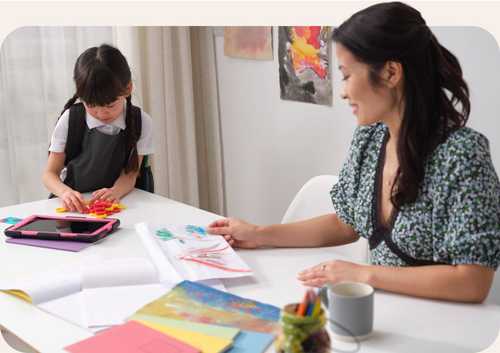 Starling Kite

: award-winning debit card and app for kids.

Help kids manage their pocket money and turn their spending into skills. You stay in control in your app while they learn about money. All for £2/month – sign up before 31st January 2023 and the first month is free!

Learn more