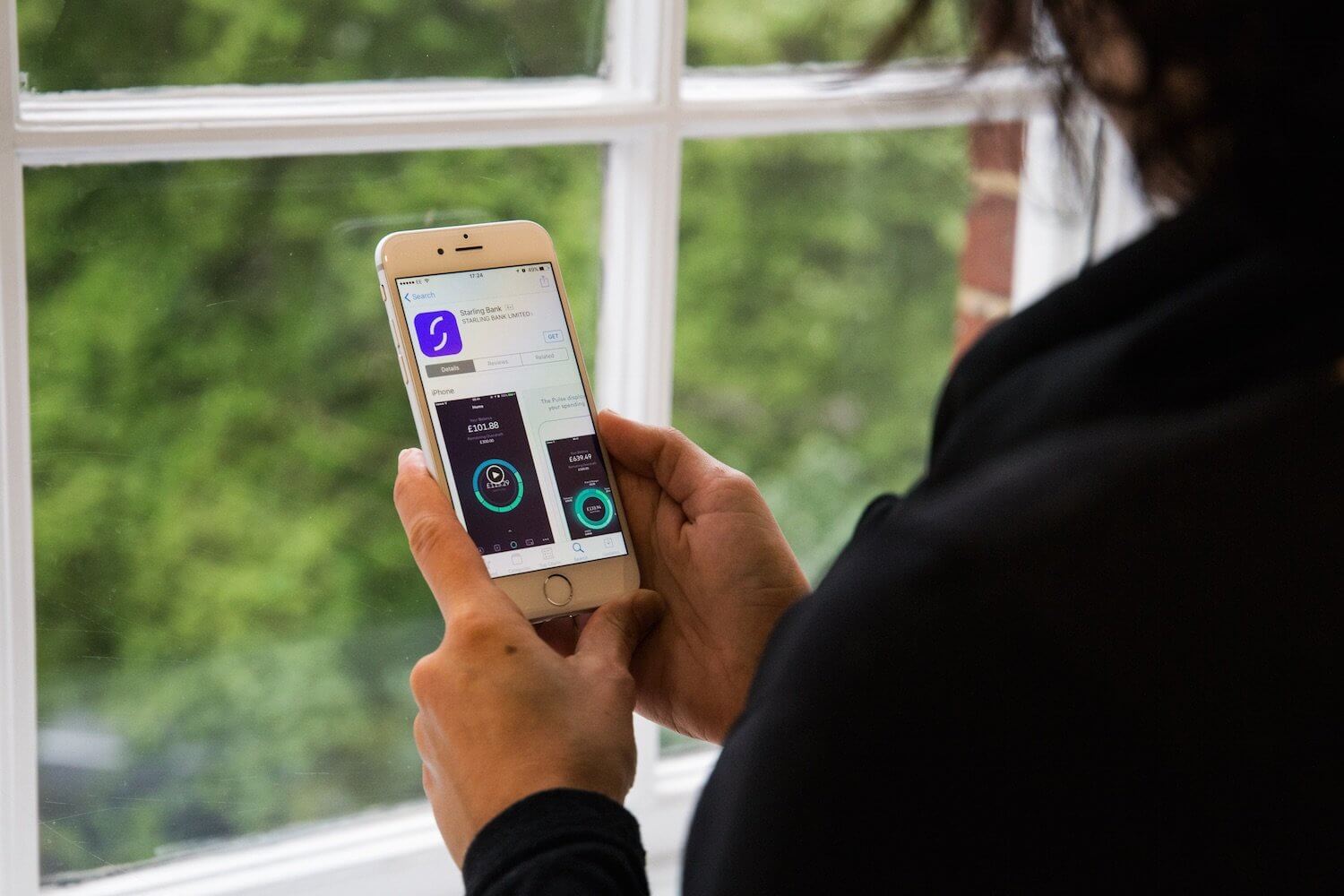 We're in app stores: here's what you need to know.
Yes, it's true. It's happened. Starling Bank has gone live in app stores and we're more than a little bit thrilled about it.
Back in April we said farewell to our banking restrictions. This means we can move forward with our vision, to provide a step change in banking and help more people to have a healthy relationship with their money.
Having operated a very small beta testing programme, we've now moved beta into app stores (for Apple and Android users) so that we can welcome the tens of thousands of you who have patiently waited to set up your own Starling Account.
So, Starling beta is in app stores now - hooray!
Being in beta means we're still testing our systems, taking feedback, making sure everything works just right, and working on more solutions to the everyday money problems you talk to us about.
What's great about being in app stores is more of you can now get the app and we can work with you to make this the best bank account in the world.
To begin with, we are going to be onboarding people in weekly groups, sending out single-use Starling Pass codes that will grant instant access to open a Starling Bank account from the app. From there you'll be able to set up your Starling Account in under two minutes with a valid form of photo ID (like a driver's licence or passport).
If you have expressed interest in our beta, you're at the front of the queue.
Many of you signed up to our waitlist a while ago, which is awesome. You will receive an email from us, to the address you signed-up with, letting you know when you expect to receive your Starling Pass code. This code will enable you to apply for an account.
Even if you got excited (we don't blame you – we would too), have downloaded the app already and signed up all over again, you have not gone to the back of the queue. We know who you are and we'll send you your Starling Pass code via email as soon as it is available.
Just to end by saying a giant thank you.
Going into app stores is only the tip of the iceberg (albeit a rather exciting iceberg). We're delighted to be going on this journey with you and can't wait to share everything we have planned with you in the weeks to come.
We have updates to announce, additions to the Starling Account that we hope will make money a simple, clear, fast, stress-free experience.
We believe you can have a relationship with your finances that is healthy and positive. We hope that you'll soon feel the same way.