Starling Bank steps up its business banking offer with launch of multi-owner accounts
24th July 2019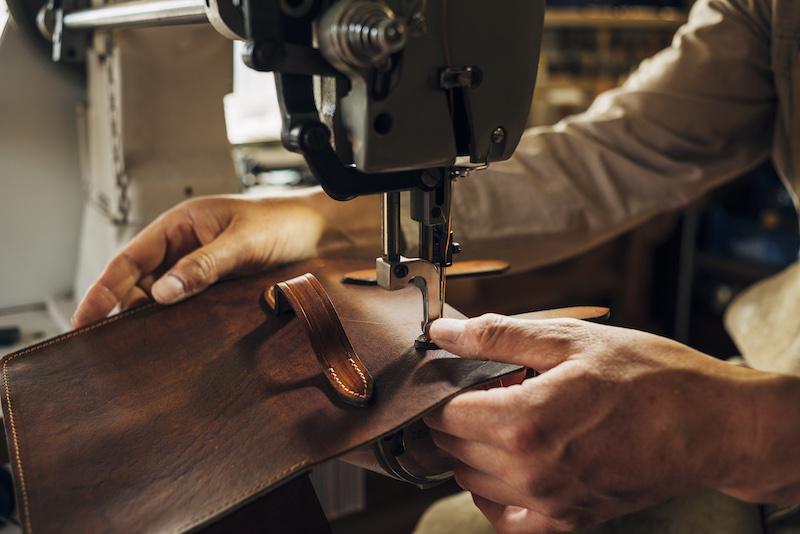 Businesses can apply to open an account via the Starling app in minutes

No monthly account fees
London, Wednesday 24 July 2019 – Starling Bank, the leading digital bank, has opened up its business account to hundreds of thousands more UK small and medium-sized enterprises by inviting companies with more than one person of significant control (PSCs) to sign up. The move, made in response to high demand, represents a milestone in Starling's bid to challenge the dominance of the Big Four lenders, which account for 85% of the market.
Starling's new multi-PSC account comes 16 months after it launched its mobile business bank account for single-person businesses, which now has almost 60,000 customers. It follows the award to Starling in April of a £100 million grant from the Capability and Innovation Fund (CIF), a body created to boost competition in SME banking. Starling is using the grant to build a full suite of digital banking products, intelligent forecasting tools, and digitally-enabled relationship management functions as well as lending products.
PSCs typically own 25% or more shares of a business and/or 25%+ of the voting rights. This new account has been built for businesses where multiple PSCs who are also directors of the company need access to the account, such as husband and wife and civil partnership teams.
Starling's business account has no monthly fees, no fees for making a payment to another UK bank account and no fees for withdrawing cash via ATMs. PCSs, who are also directors in the business, will be able to gain full access to the account and development is underway to make it suitable for more complex businesses which require greater control and individual access permissions.
Companies will be able to apply for an account in minutes and, once approved, instantly make payments to suppliers (including international payments), and receive real-time balance updates and spending insights all from their smartphones. They will also be able to make cash deposits and withdrawals at any of the 11,500 Post Office across the UK.*
The account will give businesses access to the Starling Marketplace, allowing them to choose from a range of products and services that are integrated with Starling including accounting software integration with accounting services Xero and FreeAgent and insurance services through insurtech firm Zego.
Anne Boden, Founder and CEO of Starling Bank said: "Opening up our business account to SMEs with more than one PSC will give hundreds of thousands more companies access to our features, meaning they can manage their finances conveniently on their smartphone without having to worry about where their nearest bank branch is and when it will be open.
"With funding from the Capability and Innovation Fund, we are reshaping the SME banking market, using technology to help businesses thrive.
"We have a fantastic entrepreneurial spirit in the UK and Starling wants to give SME business owners the best possible banking services to make their life easier and allow them to focus on what counts."
*£3 per cash deposit and 50p per withdrawal at the Post Office.
Notes to Editors
For more information contact:

Pagefield
starlingbank@pagefield.co.uk

About Starling Bank
Starling is a leading digital bank, founded in 2014 and voted Best British Bank in 2018, 2019 and 2020. Its retail banking app offers personal, business and joint current accounts on Android and iOS. The Starling Marketplace allows customers to in-app access to a curated selection of third party financial services. Starling also offers groundbreaking B2B banking and payments services.
Starling is a fintech business with a banking licence, fully regulated by the FCA and PRA. It is directly connected to major payment schemes, including Faster Payments, SEPA, Bacs and MasterCard.
How does Starling's business account compare to competitors?
---