Starling wins 'Best British Bank' for the third year in a row
13th March 2020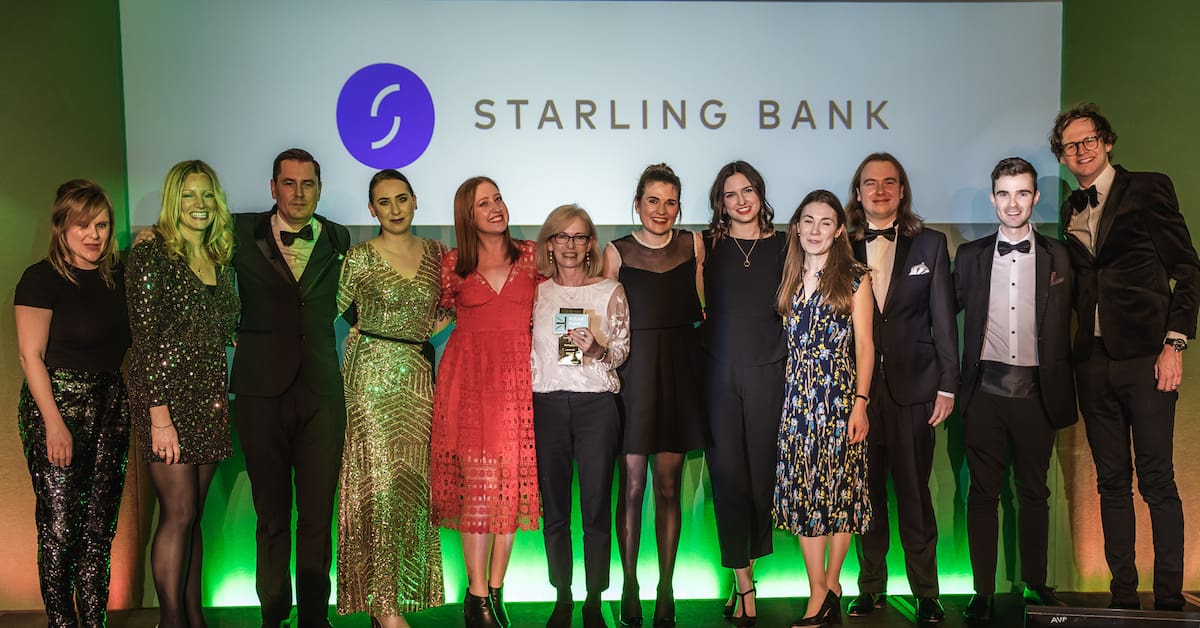 London, 13 March 2020: Starling was voted 'Best British Bank' for a third consecutive year at the British Bank Awards in London last night. The digital challenger, on a mission to change banking for good, was also named 'Best Business Banking Provider' and 'Best Current Account Provider' for a second year running.
In being crowned the nation's favourite bank, Starling overcame competition from Barclays, First Direct, Halifax, Monzo, Nationwide and Triodos. The awards were awarded on the basis of votes received from more than 40,000 consumers.
Anne Boden, CEO and founder of Starling Bank commented: "Our continued focus on the customer is what drives us and we're proud to once again be recognised as the best British bank across current and business accounts. We are committed to giving people flexible, easy banking that gives them more control over their money and we will keep improving the services that set us apart, such as our marketplace and competitive foreign currency rates."
The award comes just one month after Starling confirmed that it has raised a further £60 million from its existing investors, Merian Global Investors and JTC. Starling, which has now opened 1.3 million accounts, also recently announced the opening of a third UK office which will employ 400 staff in Cardiff by the end of 2020.
---