Starling unveils beta as it begins roll out to first customers
16th March 2017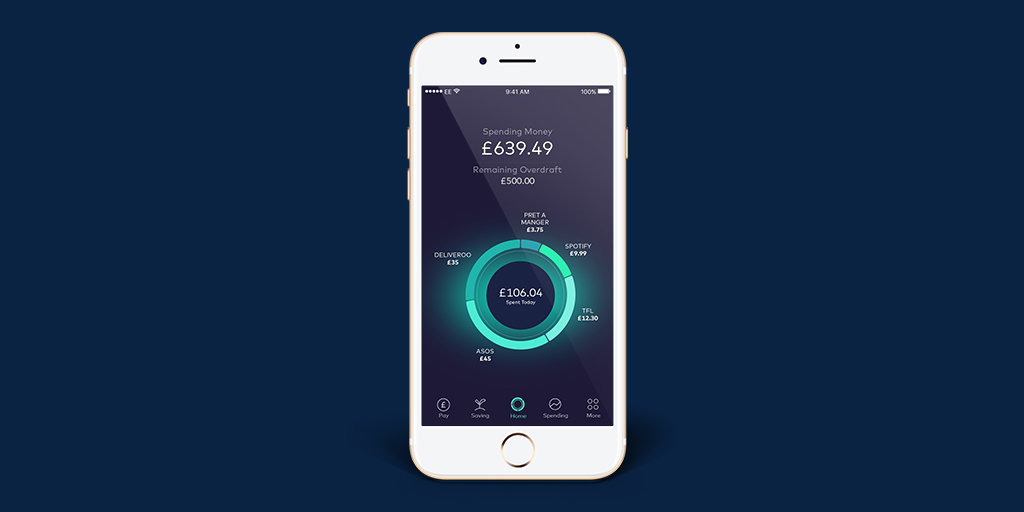 Starling Bank takes flight
London, March 2017
Starling Bank, one of the UK's leading mobile challenger banks, takes flight today with mobile app reveal.
Starling is welcoming the first customers through their digital doors to join their beta testing programme. This is the first time the next-generation bank's current account has been available beyond friends, family and product testers.
At this stage, the focus is on readying the banking app for its wider mobile audience by talking to and receiving further feedback from Beta users.
Anne Boden, CEO and founder of Starling Bank, said:

"Our vision at Starling is to give everyone in the world the opportunity to enjoy a healthy financial life. Today is another step on that journey. Widening our beta testing programme means we can continue to develop the Starling Account; testing it, getting feedback, improving it, and adding new features over the next few months. I'm extremely proud to be working with a team that puts the customer first in everything that we do, and is committed to changing banking for ever.

Scott Chow, Chief Product Officer at Starling Bank, said:

"We are pleased to announce that we are now inviting customers to join our beta programme. With this release we're welcoming customers to test the Starling Account, starting with all the core functions of a current account and then leading to new features that will be introduced in phases. We've been doing a lot of user testing but we're very much looking forward to continuing to talk to our customers and start new conversations with those joining us at each stage of testing. We want to make this the most useful banking app in the world."
Available initially on iOS (with Android to follow by end of March), Starling's first step focuses on the core functions of a current account. This includes opening an account in minutes, setting up regular payments (ie. Direct Debits using an account number and sort code), and making one off payments in and out of the account, including via the Faster Payments network. Like all customers, beta users will receive a contactless MasterCard debit card that can be used in the UK, internationally, as well as synced up to digital wallets such as Apple and Android Pay in the near future.
Key to Starling's beta is ensuring an experience that enables customers to see, manage and control their money in real-time. Transactions and payments through the account are signalled in real-time through push notifications and within the Home screen via a central feature called the 'Starling Pulse.' A Feed displays account activity, also updated in real-time, and clearly shows transaction information detail, date and time.
Additional features give customers easy control of their account via the app. This includes the ability to lock and unlock the debit card, set a PIN, access a PIN reminder and add additional layers of security.
For qualifying customers, an overdraft facility is provided on their account with easy controls to set and adjust the limit up to a pre-authorised amount; giving people control of the facility and the ability to only tap into it as and when required.
Security features include an option to set an access code for the app, and biometric identification in the form of a short video. Customer service is accessed in app via Live Chat, message or call, and account settings can also be managed directly in app.
In later phases, the beta community will also be testing features that enable them to budget, see insights into their spending and save towards specific goals, as well as access relevant services made available through the Starling Marketplace. The Marketplace is being created with partners and the developer community, using Starling's Open API and supporting community to help build the most useful banking app in the world.
You can read further coverage over on
---