Starling Bank Partners With MasterCard for Debit Cards
13th October 2016
Starling debit card launches off back of new MasterCard partnership
Starling Bank partners with MasterCard and GPS to launch next-generation of debit card.
London UK, 7th October 2016
Starling Bank , the UK's leading next-generation bank, has completed its first debit card payment having partnered with global payments and technology company, MasterCard, and card processor, GPS.
This new partnership enables Starling's contactless debit card to accompany its mobile-online current account.
As a Principal Member of MasterCard, Starling cards are not pre-paid cards. Issued by Starling, every card is marked with their own Bank Identification Number (BIN) and can be used in over 28 million retail transactions around the world as well as hundreds of thousands of ATMs.
Launching in January 2017, the mobile app will connect what is spent on the card with predictive insights, financial wellness, and money management tools.
Mark Barnett, MasterCard President UK & Ireland said:
"Starling recognises how vital mobile and digital payments are for customers. As daily life becomes increasingly a mix of online and offline experiences, and money a matter of connectivity, this partnership is all about giving the modern customer a fast, convenient and secure way to pay in all aspects of their life. At MasterCard, we are excited to see where this partnership takes us in the future."
Julian Sawyer, COO of Starling Bank, said:
"Starling wants to empower its customers. Partnering with MasterCard for our debit card means our customers will be able to use this to complement our full set of banking features – including direct access to Faster Payments, direct debit, and overdrafts – in a secure and convenient way. Whilst we are still in the earliest phases of testing our cards, making our first payment is a huge step for Starling. We have the licence, the technology, and now the card. All that's left is to bring you the app."
About MasterCard
MasterCard (NYSE: MA), is a technology company in the global payments industry. We operate the world's fastest payments processing network, connecting consumers, financial institutions, merchants, governments and businesses in more than 210 countries and territories. MasterCard products and solutions make everyday commerce activities – such as shopping, traveling, running a business and managing finances – easier, more secure and more efficient for everyone. Follow us on Twitter @MasterCardUKbiz, join the discussion on the Beyond the Transaction Blog and subscribe for the latest news on the Engagement Bureau.
Know the Story About the Very Important Handbag?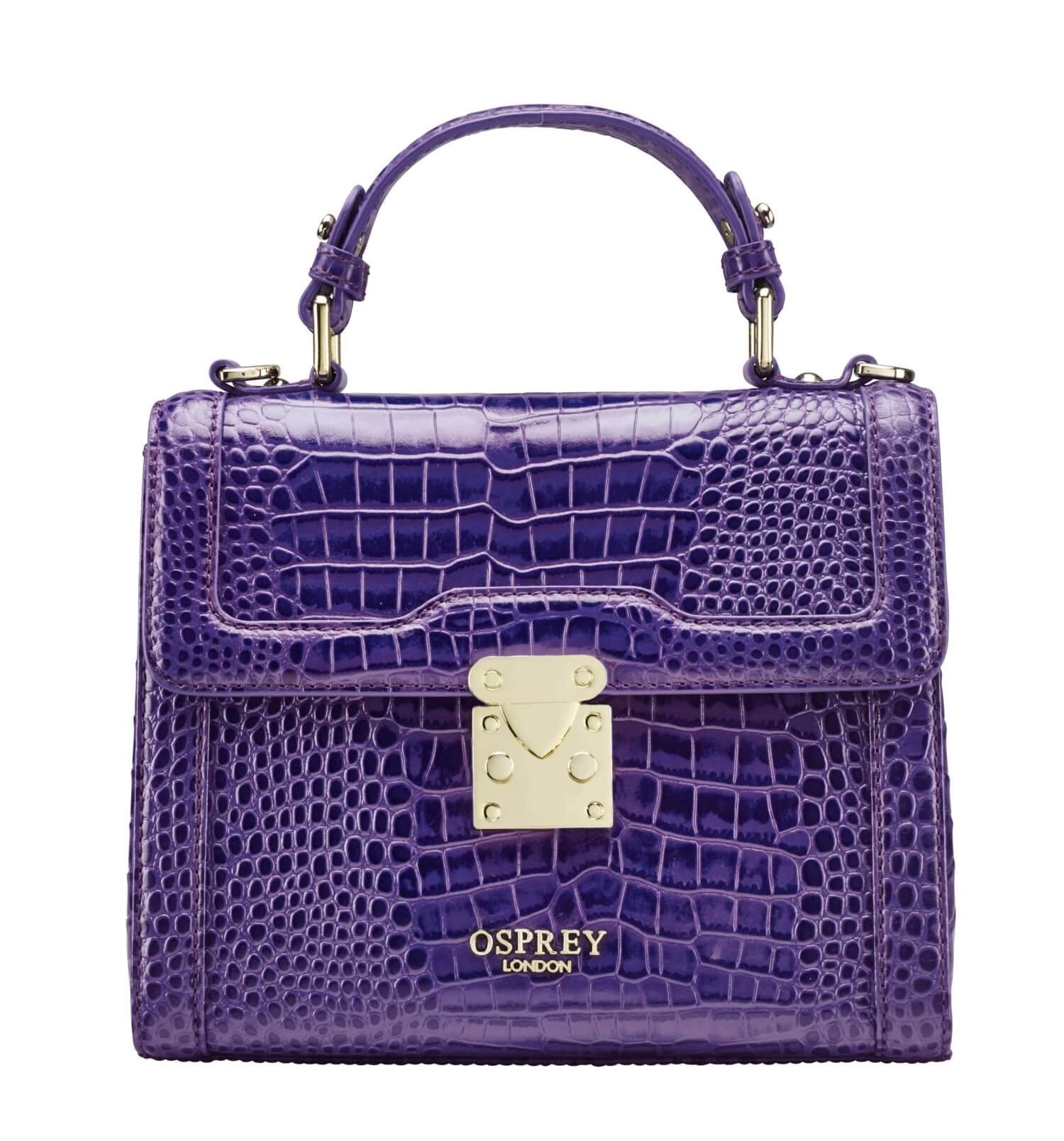 Debit cards, handbags, shopping – oh my! There's nothing like a good shop, and we just made our own piece of history with a game changing purchase.
---