Starling Bank receives Banking Licence and announces Faster Payments
14th July 2016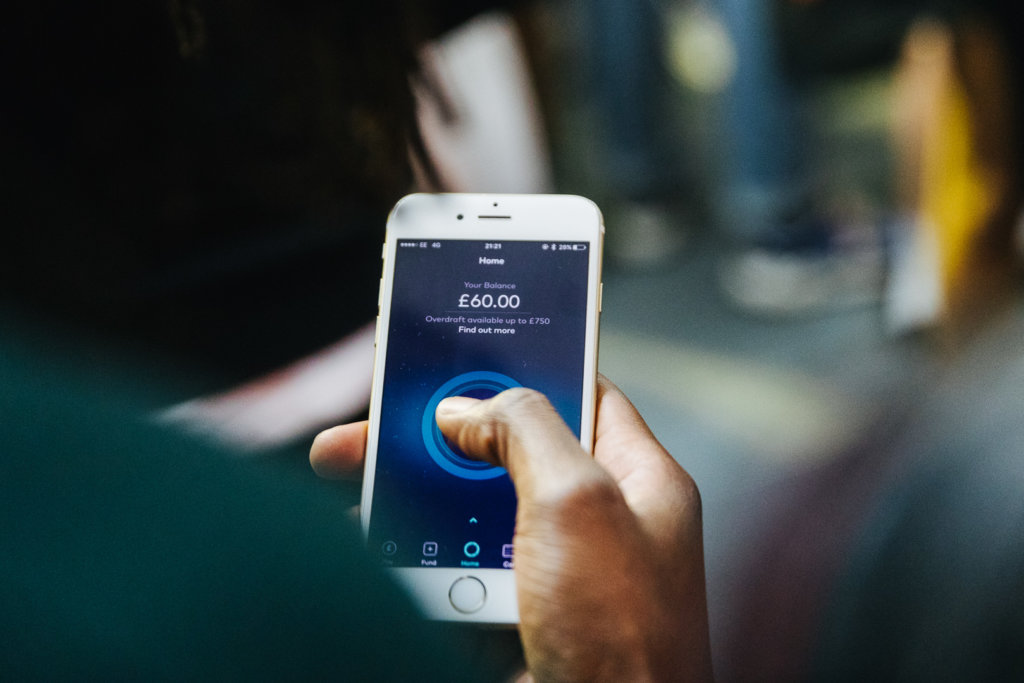 Starling Bank receives banking license from the regulator.

Confirms plan to become direct participant of 24/7, real-time Faster Payments Scheme through New Access Model.

Unveils new brand identity, aiming to go fully live by end of 2016.
Starling Bank today received its UK banking license, with restrictions, from the Financial Conduct Authority (FCA) and the Prudential Regulatory Authority (PRA).
"We are delighted to have the confidence and support of the regulator, to move forward and introduce a new style of banking," said Anne Boden, CEO, Starling Bank.
"Traditionally, customers have spread their finances over various accounts, loans and cards. Starling Bank will deliver a new level of control over spending and saving, using data and insights to deliver an unrivalled banking experience with the convenience of doing everything from one account.
"For the past year, our team has been focused on building our product and technology from the ground up. Our absolute aim is to empower people to better manage their finances with an incredible app, purpose-built for those who happily manage their lives on their phone."
Also today, Starling Bank unveiled its new brand identity and launched its new website, and announced it will join Faster Payments, the UK's 24/7 real-time payment service, later in the year.
"Starling Bank is on track to be the first next generation bank to connect directly to the Faster Payments system. This will allow us to offer the best possible payments experience to our customers and partners," said Anne.
Craig Tillotson, Chief Executive of Faster Payments, said Starling Bank's customers and partners would see the benefits of real-time, 24/7 payments.
"Directly accessing Faster Payments is the only effective way for any bank to offer true real-time payments 24 hours a day, 365 days a year – we are delighted that Starling Bank have confirmed their intention to join using our new access model.
"The rapid increase in customer demand for real-time payments and banking means it is our responsibility to facilitate access to our world-leading service to all types of payments service providers. We are proud to fulfil our role as a vital enabler of payment innovation for consumers, businesses and the economy in general and we look forward to continuing our work to help Starling Bank be amongst the first of the new generation of banks to implement real-time payments for their customers."
Starling Bank is inviting people to sign up on our website to be the first to be invited to open an account. We'll also invite you to join our Starling community, where you can be part of the design and development process too.
---