Starling Bank raises £30 million to fund its expansion as it approaches its millionth account
23rd October 2019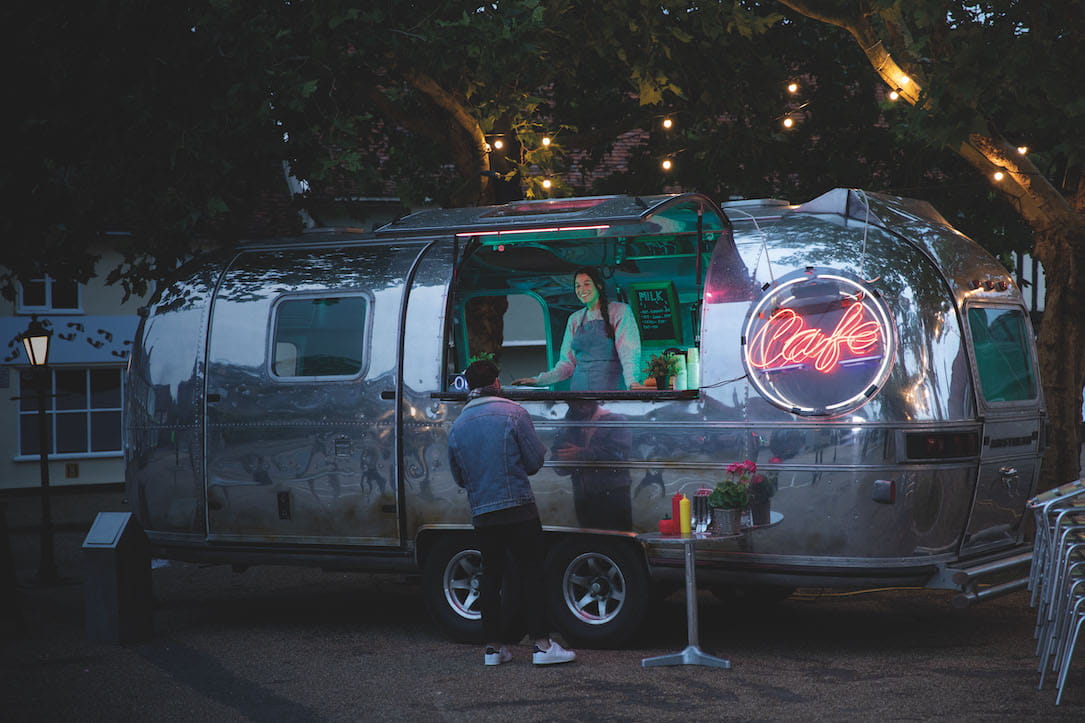 London, 23 October 2019: Starling Bank, the leading UK digital bank, has raised £30 million in a new funding round. Merian Chrysalis Investment Company Limited is leading the round with an investment of £20 million, while Starling's existing investor, JTC, has added a further £10 million.
The funding will support increased investment in Starling's retail and SME bank accounts as well as its B2B banking services and enable it to accelerate its expansion into Europe.
The expansion will build on Starling's rapid success to date in the UK and underscores its ambitions to change the face of banking: since launching its app in May 2017, Starling has opened 930,000 accounts. It expects to hit one million customers within weeks.
Today's investment brings the total raised by Starling to £263 million and follows a £75 million funding round, led by Merian Global Investors in February 2019¹, as well as the award to Starling of £100 million from the Capabilities and Innovation Fund, also in February. Starling is using the CIF award to build out its SME account.
Anne Boden, founder and chief executive of Starling Bank, said: "We've come a long way since Merian Global Investors' first investment of £50 million earlier this year, adding new products and features and accelerating our rate of customer acquisition.
"This latest investment of £20 million from Merian Chrysalis will support Starling's rapid growth and help us reach one million customers and £1 billion on deposit within weeks. It will also help us accelerate our global expansion, starting in Europe, so that even more people can benefit from the Starling app."
Richard Watts, co-portfolio manager of Merian Chrysalis, said: "Starling is already proving to be a disruptive force in the banking industry, with its efficient, user-friendly platform gaining popularity among digitally savvy consumers and businesses. The new capital secured in this funding round will allow its management team to pursue its ambitious development programme and we're delighted that we're able to provide additional backing for this exciting business."
¹ Merian Global Investors invested £50m via a number of funds, including £19m from Merian Chrysalis Investment Company Limited in February 2019.
About Starling Bank
Starling Bank is a digital bank based in the UK. Its retail banking app offers personal, business and joint and euro current accounts on Android and iOS. The Starling Marketplace offers customers in-app access to a selection of third party financial services. Starling also offers groundbreaking B2B banking and payments services and a Banking-as-a-Service platform. Headquartered in London, with offices in Southampton, Cardiff and Dublin, Starling is a fully licensed and regulated bank, founded by former Allied Irish Banks COO, Anne Boden, in January 2014.
About Merian Chrysalis Investment Company Limited
Merian Chrysalis Investment Company Limited is a Guernsey-domiciled investment company traded on the London Stock Exchange. It aims to generate long-term capital growth through investing in a portfolio of fast-growing and highly disruptive unquoted companies. The Company's investment adviser is the asset manager, Merian Global Investors, a leading public investor in the UK. Merian Global Investors has proven experience in the crossover investing space and funds managed by Merian Global Investors have made investments in, amongst others, TransferWise, The Hut Group, Secret Escapes, Graphcore, and Klarna.
Contacts
For Starling Bank:
Alexandra Frean
alexandra.frean@starlingbank.com
+44 7973 668363
Pagefield
starlingbank@pagefield.co.uk
+44 203 874 6639
For Merian Global Investors:
Will Gold
will.gold@merian.com
+44 207 332 7688
---