Starling Bank raises £75 million to fund its expansion
13th February 2019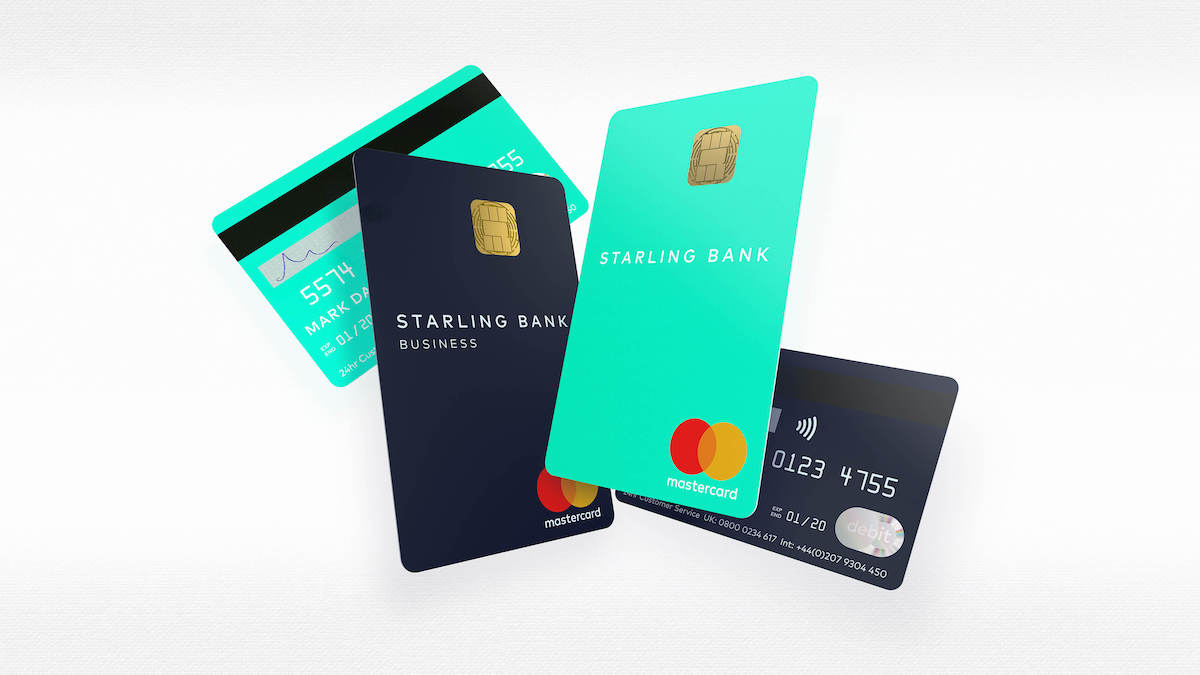 London, 13 February 2019: Starling Bank, a leading digital banking platform, has raised £60 million in a Series C funding round led by Merian Global Investors, including the Merian Chrysalis Investment Company Limited ("Merian Chrysalis").
Starling has also raised a further £15 million from its existing investor, bringing the total to £75 million.
The funding will support increased investment in Starling's pioneering financial products in retail and SME banking as well as banking services in the UK. It will also enable the digital banking platform to accelerate its global expansion, starting in Europe.
The expansion will build on Starling's rapid success to date in the UK and underscores its ambitions to change the face of banking: since launching its app in May 2017, Starling has built up a customer base of 460,000 personal current accounts and 30,000 SME accounts. The bank expects to hit one million customers by the end of 2019.
Starling's Banking Services division, which makes the bank's proprietary best-in-class banking and payments infrastructure ("Banking-as-a-Service") available to third parties, has 20 institutional clients, including three new customers this week, while payment volume in its Payment Services is doubling month on month. The Starling Marketplace, Europe's first fully integrated financial marketplace, provides customers with access to third-party financial services and now has 11 partners, with many more in the pipeline.
Starling has a strong track record as an innovator, bringing out new products and features virtually every month. Its latest product, a euro account, allows UK residents to hold, send and receive euros for free.
Merian Chrysalis is an LSE-listed investment company advised by leading asset management firm Merian Global Investors, which was formerly named Old Mutual Global Investors. Merian Global Investors has a total of £28.9 billion under management (as at 31 December 2018).
Merian Chrysalis, is co-managed by Richard Watts and Nick Williamson members of Merian Global Investors award-winning small and mid-cap desk, which manages approximately £6 billion in client investments (as at 31 January 2019). Merian Chrysalis was created specifically to invest in exciting, late-stage private companies.
Anne Boden, founder and chief executive of Starling Bank, said:

"Building our platform and launching in the UK to provide genuine choice to retail, SME and Banking-as-a-Service customers was just the first step. Our ambition is to use our technology to build a next-generation global, digital banking platform, starting with our launch across Europe this year.

"We look forward to the support of the Merian Chrysalis team as we deliver the Starling product to a global audience."

Nick Williamson, Merian Chrysalis co-portfolio manager, said:

"Financial services is a market undergoing considerable change, driven by technology and users' desire for better and more convenient offerings. The Starling team has developed a highly impressive and efficient platform, which we believe positions it well to continue to take share in core banking markets, as well as the ability to offer innovative new services in the future. We are delighted to be backing Anne and her team with this investment, and look forward to supporting them as they realise the full potential of the business."
---