Starling to recruit head for SME banking as it targets RBS fund
24th April 2018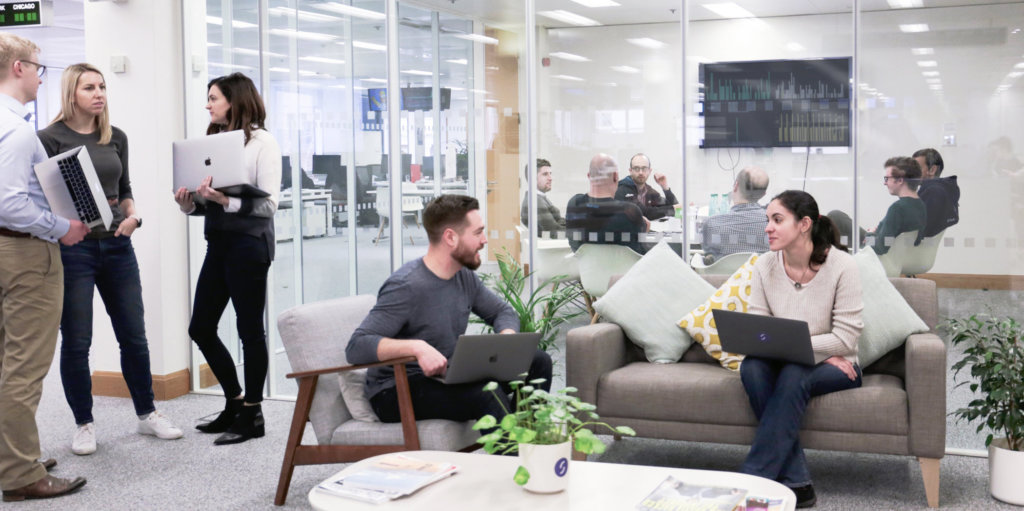 Starling Bank, the leading mobile bank recently voted Britain's Best Bank 2018, is recruiting a Head of SME Banking to lead the bank's bid for awards from the RBS Remedies Fund.
Starling has announced its intention to bid for a share of the £425million RBS fund designed to bring more competition to the small business banking market.
Starling was the first fully licensed app-only bank to launch business accounts, entering the market in March to offer small business and entrepreneurs an innovative and simple, digital only business account that limited the hassle from their banking experience.
Starling's app is simple to use and allows customers to open an account in less than 10 minutes, direct from their smart phone. There are no fees for having an account, no fees for making a payment to another bank account, and no fees for withdrawing cash.
Anne Boden, Chief Executive Officer, Starling Bank, said:

"Starling is disrupting the business banking market and the appointment of a head of SME banking will allow us to build on the success we have enjoyed since the launch of our business accounts last month. The small business banking market has no meaningful competition and the RBS fund needs to back genuine disrupters, rather than established high street banks who have taken small business owners for granted for too long."
---