Starling Bank continues European expansion by becoming a direct member of SEPA payments
17th December 2017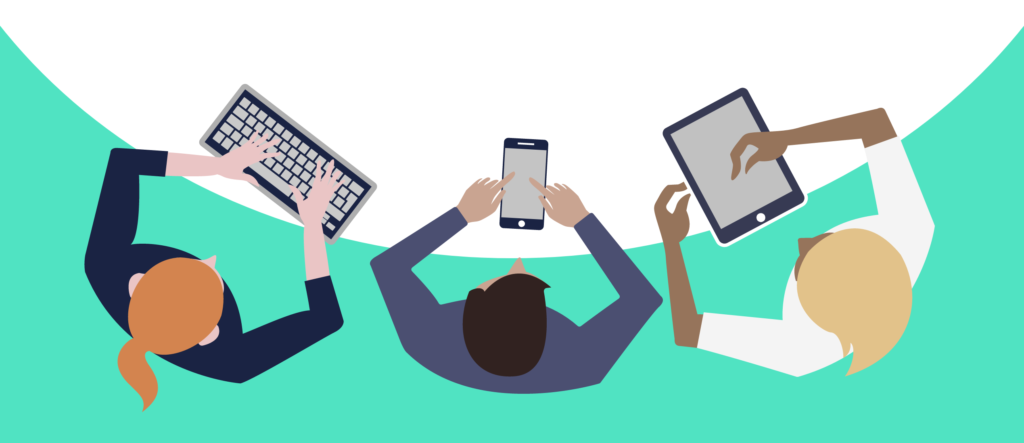 Starling Bank first of the UK challengers to become direct member and participant of the SEPA payments.

Starling can now offer seamless cross-border payments within Europe Next step in Starling's expansion into Europe

Next step in Starling's expansion into Europe
Starling Bank has become the first of the UK digital challenger banks to become direct members and participants of the STEP2 SEPA Core Direct Debit and SEPA Credit Transfer Scheme, otherwise known as the SEPA payments system.
The system will allow Starling customers to make seamless cross-border money transfers and builds on the company's existing direct participation of the Target 2 payment system, providing Starling access to real-time settlement information and control features.
The system will support Starling's payment services business – for both retail and wholesale banking – and is the next big step towards the company's European expansion. Having secured its banking passport into Europe this year, the announcement goes one step further in allowing Starling to interact with other European banks, giving consumers an improved offer for cross border payments into Europe.
Earlier this week Starling Bank became the first mobile bank to be granted approval from the Prudential Regulation Authority and the Financial Conduct Authority to offer customers direct access to a wide range of financial products, including loans, insurance, mortgages, ISAs and other investment products, all from within its app.
Starling Bank CEO, Anne Boden, said:

"We are very excited about today's announcements that will stimulate our expansion into Europe by ensuring our customers are not burdened by arcane financial arrangements that slow down cross-border payments. Our SEPA implementation means that we are now well positioned to deliver payments quickly and conveniently to European customers starting with the Republic of Ireland in the first quarter of the Year. This is another important step towards our goal of offering both our retail proposition and our payment solutions to clients across Europe."
---