Challenger brand Starling Bank signs up to Current Account Switch Service
27th March 2017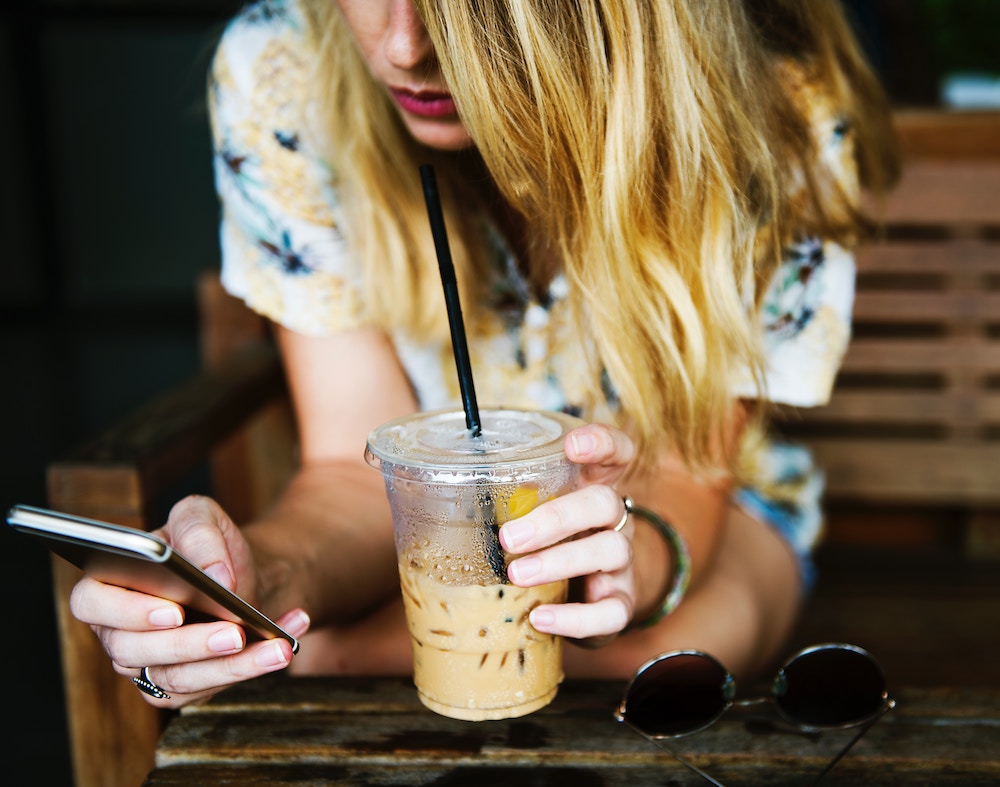 Starling Bank, one of the new breed of mobile banks, has joined the Current Account Switch Service, bringing numbers up to just shy of 50 in just three and a half years, covering almost 100 per cent of the UK's current account market.
Starling Bank, which aims to meet the banking needs of a generation of mobile users, is the newest brand to sign up to the service, which has successfully switched more than 3.5 million current accounts since launch. The partnership also makes Starling Bank the first mobile bank to offer the service, allowing consumers to transfer their current bank account – including overdraft and direct debits – to the Starling account. It also emphasises the role of Bacs Payment Schemes Limited and the Current Account Switch Service in fostering competition in the current account market, and the central role it has in supporting the CMA's measures to make current accounts better for customers.
Free to use, the Current Account Switch Service was developed to make switching quick and easy for individual customers as well as small businesses, charities, and trusts, and to help drive competition in the marketplace.
Anne Pieckielon, Director of Bacs Product and Strategy at said:

"We're pleased this exciting challenger bank is now on board, adding to the breadth of options available to individual customers and businesses that want to take advantage of the simplicity of our service to switch their current account. I'm proud that we support competition in the UK's current account market, which means that the vast majority of those who want to move between banking providers can do so quickly, as well as secure in the knowledge that everything will be taken care of for them."

Julian Sawyer, Chief Operating Officer at Starling Bank, said:

"We are proud to be announcing our partnership with the Current Account Switch Service today. Many people in the banking industry talk about "customer inertia". But at Starling, the customer is at the heart of everything we do. And we have to ask why people switch banks so little. One of the main issues is the fact that moving banks can be a time-consuming, stressful experience – so much so that the very idea of switching is hard to contemplate. The Current Account Switch Service's seven-day process (and Guarantee), as well as our Starling real-time tracker help take that hassle away. As the first digital challenger to join the service, we believe this is essential if real choice is going to exist in banking and if people are going to have control over their financial lives."
---