Starling Bank launches current account for 16 and 17-year-olds
30th August 2018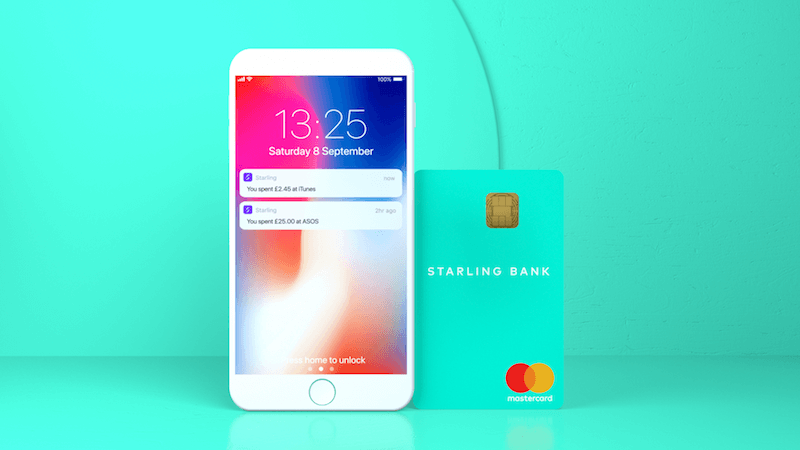 Starling Bank, the leading mobile bank, has today launched current accounts for 16 and 17-year-olds.
The accounts will have the functionality of a full current account, empowering young people to manage their money effectively and offering them unrivalled payment options including Apple pay, Samsung pay, Google Pay, Fitbit Pay and Garmin Pay. However, they will not be eligible for loans or overdrafts.
New customers will be able to apply to open their bank account in under five minutes directly from their smartphone, start spending immediately on their digital debit card, instantly track their spending or save for their next big purchase.
The account was designed to satisfy demand from young people for a full bank account. Customers can apply independently without involving an adult and without going to a branch and can be done entirely through the app.
Built by young people for young people
A leading member of the team behind the accounts was 17-year-old Lucas Johnston, who joined Starling from school and is now working to deliver product innovations across the bank.
Side by side payments
Starling also announced that they will now be using cutting-edge Google Nearby technology, which allows customers to pay or get paid by other Starling users if they're nearby. The technology takes the pain out of splitting the bill by seamlessly connecting Starling customers and allowing them to make payments in seconds - no sort codes or account numbers required!
Anne Boden, CEO of Starling Bank, said: "A bank account is a sign of independence and we wanted to make it easy for 16 and 17-year-olds to enter the world of banking with a product that enables them to understand what they are spending, easily save for their next big purchase and safely send money to their friends.

"It is never too early for people to learn about effective money management, so by offering our award winning current account to 16 and 17-year-olds we are looking to develop a new financially fit generation."
Contact: media@starlingbank.com
---