Starling launches UK's first banking as a platform offer
6th August 2018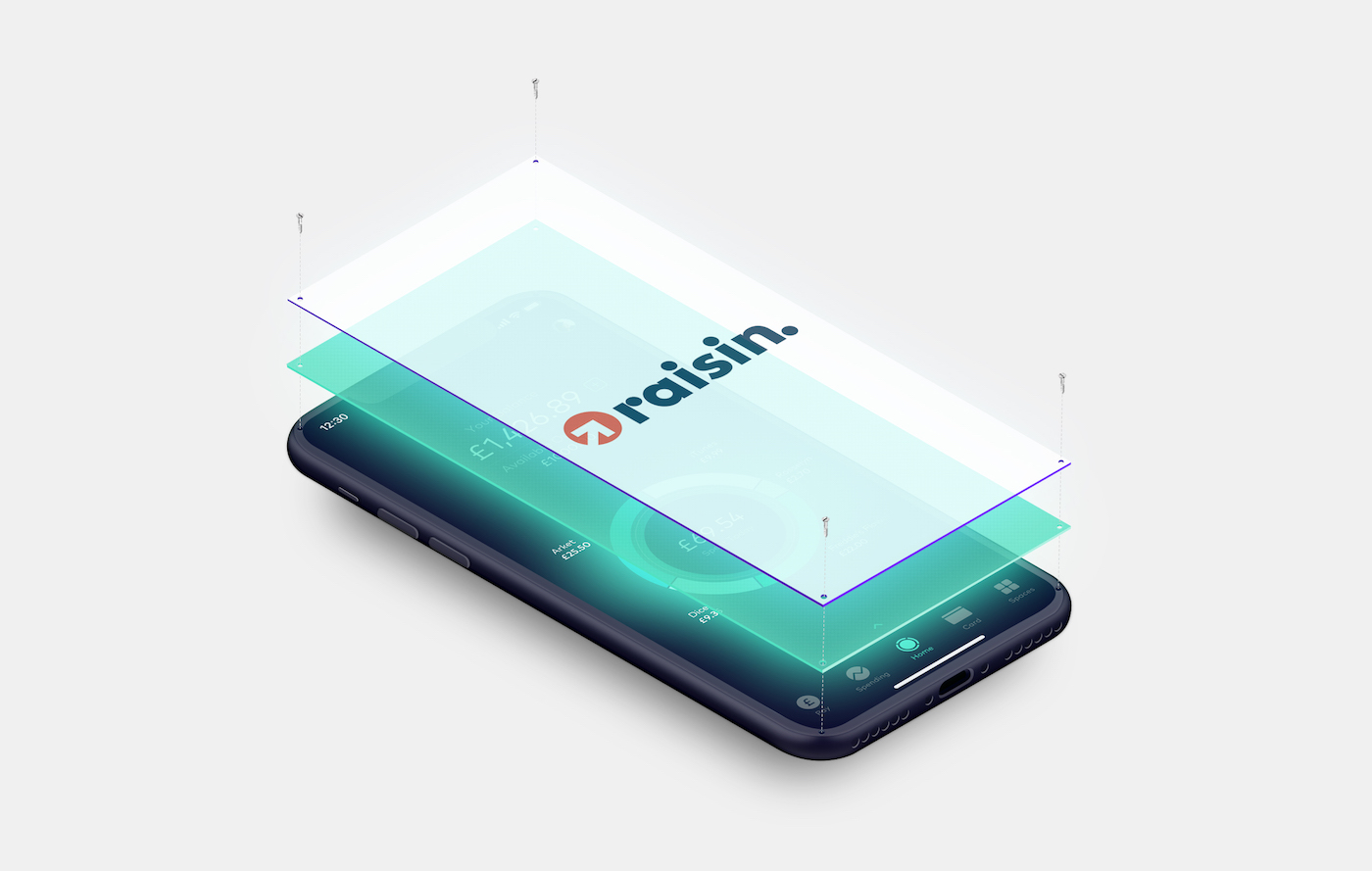 Pioneering service enables businesses to offer their own retail banking services and cards using Starling's state of the art API infrastructure

Starling's first partnership is with Raisin UK, the online savings marketplace
Starling, a new-generation digital bank, is launching its Banking-as-a-Platform APIs to allow businesses to offer their own unique retail banking payments services, including card issuing as an API.
Starling's pioneering Banking-as-a-Platform offer enables businesses – including retailers, brands and fintechs - to develop and scale new customised products, such as savings or current accounts and debit cards, quickly and efficiently without the need for long development lead-times and complex legal arrangements. They can pick and choose individual components, or product features, from Starling. Because they are using Starling's banking licence, they do not need to become a regulated entity – customers will be opening Starling accounts.
Starling's first Banking-as-a-Platform partnership is with Raisin UK, the online savings marketplace that allows customers to pick the best savings deals on the market to meet their individual needs. The deal will enable Raisin UK to use Starling's APIs to open accounts for each customer, collect their deposits and place them at their expanding network of partner banks that participate in its marketplace.
The strategic partnership will, over time, also enable existing Starling customers to benefit from Raisin UK partner bank offers through Starling's own marketplace.
Anne Boden, chief executive of Starling Bank, said: "Platform strategies have taken off in many other industries, with Airbnb, Uber and Apple becoming major players in the markets for accommodation, transport and music and yet owning no properties, vehicles or content themselves. As a new generation digital bank, Starling is now bringing the model to UK banking, enabling other businesses to build banking services on top of its own-label banking infrastructure.
"Our partnership with Raisin UK is a compelling example of the new Open Banking reforms in action and will allow it to build out its business in the UK. By opening its APIs to Raisin UK, Starling is part of a new movement where different businesses can tailor their propositions to each customer base and put their customers at the centre of a wider financial ecosystem. This is the next significant step in Starling's banking as a service offering."
Kevin Mountford, CEO of Raisin UK, said: "The Raisin UK marketplace has really struck a chord with consumers since launching just a few months ago. Partnering with Starling will facilitate our growth, as we expand our partner bank network and offer consumers a broader array of savings products."
Starling's API can be implemented with just a few lines of code. Starling Bank is directly connected to major payment schemes, including Faster Payments, SEPA, Bacs, and MasterCard Debit.
About Starling Bank
Starling Bank is a digital, mobile challenger bank based in the UK, operating current accounts, business accounts, and Payments Services. Headquartered in London, Starling Bank is a fully licensed and regulated bank, founded by former Allied Irish Bank COO, Anne Boden, in January 2014.
About Raisin UK
Raisin UK is the British arm of leading European deposit marketplace raisin.com. Raisin was established in Berlin in 2013 and has quickly grown to be one of Europe's leading financial technology (fintech) businesses, with over €7 billion of savings deposits processed and more than 130,000 customers across Europe. Raisin has received over €70 million in funding from well-known names including PayPal, Thrive Capital, Ribbit Capital and Index Ventures. The UK marketplace launched in 2018 to enable consumers to view, purchase and manage a great range of savings products through one single login.
---