80% of UK consumers seeing no differentiation between incumbents
17th May 2016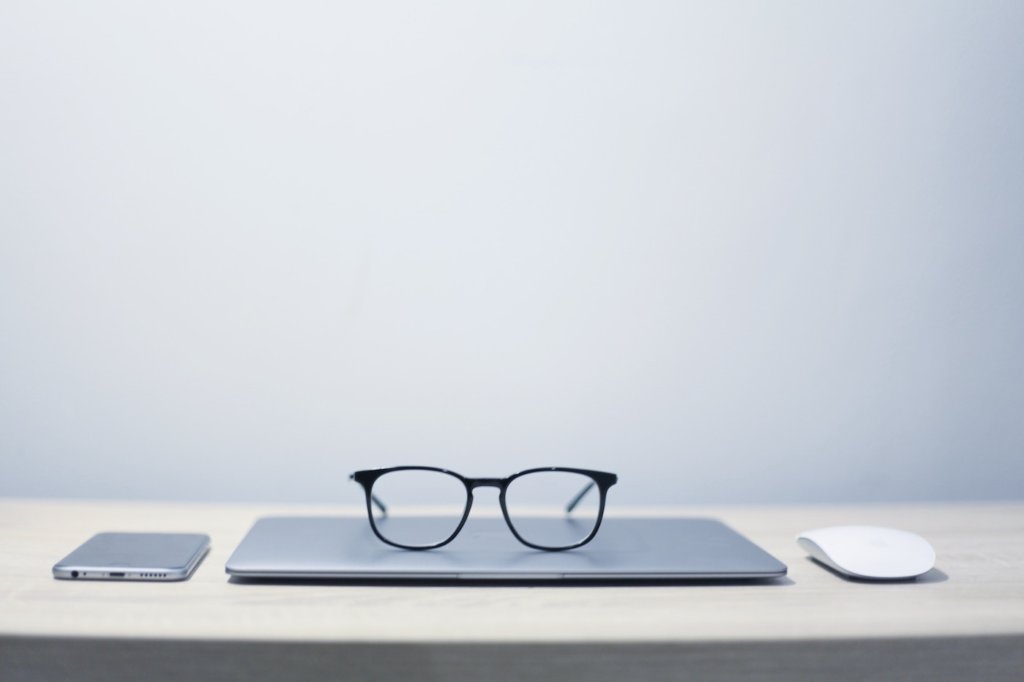 Starling research shows the biggest barrier to switching remains a lack of choice in the market.
Today, as the Competition and Markets Authority (CMA) releases its next stage report on remedies to improve competition in the current account market, Starling, one of the next generation of UK banks aimed at disrupting the traditional banking model, releases its own research that demonstrates the biggest barrier to switching remains a lack of real choice in the market.
Anne Boden, CEO of Starling Bank, said, "The CMA report contains a number of measures designed to increase customer engagement, improve the switching process and increase overdraft comparability, but until there is true differentiation between the banks and greater choice for consumers, we wonder if these will be any more effective at increasing switching numbers."
"From our own research, we know more than 80% of current account customers don't see any real difference between the products and services offered by the existing banks and, when pushed, two-thirds state that their existing bank doesn't meet all their needs. Until this changes, we believe switching levels will remain where they are," Anne went on to say.
Of all the measures considered as part of the investigation, the CMA emphasises the transformational opportunity presented by the development and implementation of an open API banking standard.
This is not new news however, with Payment Services Directive 2 (PSD2) having been adopted into European law at the end of 2015, with a mandated two-year implementation timetable.
The CMA's proposals also include new measures targeted at overdrafts, with a particular focus on users of unarranged overdrafts; they state in 2014, £1.2 billion of banks' revenues came from unarranged overdraft charges.
Anne emphasised, "At Starling, we don't believe the report went far enough in mandating changes to big banking behaviours that will drive real customer benefit."
"We can confirm that we are already building our account fully compliant with all elements of PSD2, and that the account opening process will provide customers the opportunity to check whether they would be eligible for switching their overdraft, importantly without leaving a credit footprint, and offering a fair and transparent rate."
"Many of the press today are reporting that overdraft fees will come down, but this is not the case. If the remedies are adopted, the banks will be forced to publish a maximum monthly charge (MCC), but these will be set by the banks themselves and not capped at a market level."
"We would question why we still use terms like unauthorised overdrafts, implying the customer is at fault? If an account allows a customer to extend beyond their approved limit, we should adopt an approach such as that proposed by Which?, where charges for unarranged overdrafts would be required to be the same as for arranged overdrafts. This recognises the fact that the customer often does not realise they have gone in to an unarranged limit, but out of date banking systems allow this to happen."
"Each stage of this 18-month CMA inquiry calls out that it is the less financially sophisticated customers that aren't switching. The account we are building is specifically designed to support customers to better manage their money – making sure they have enough to live to the end of the week, the month, the year and their life! This is the customer experience that should be expected of the banks of the future."
---