Starling Bank to create 150 jobs at new Southampton office
11th March 2019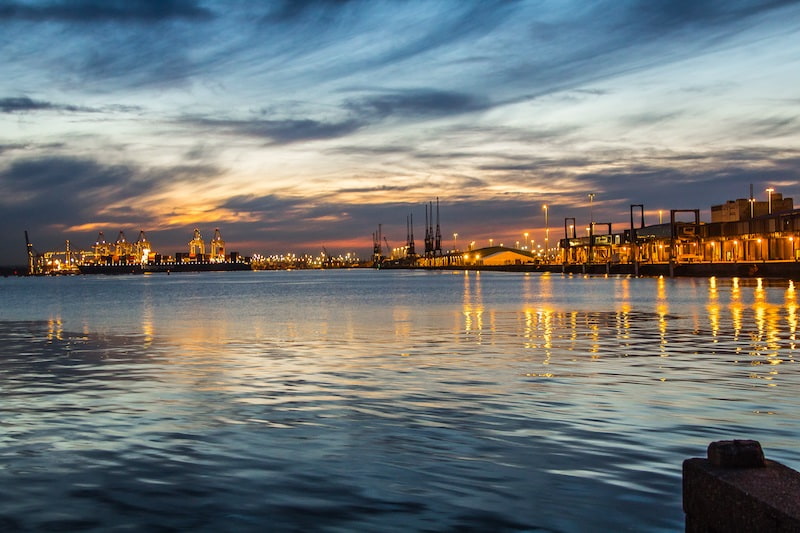 Digital bank's first office outside London

Joining Southampton's growing tech sector

Growing Starling's business banking offer
London, 11 March 2019: Starling, the leading digital bank, is creating up to 150 new jobs in Southampton, as it opens its first office outside of London.
The new Starling office, which will be open by the summer of 2019, will house up to 50 software engineers and up to 100 customer service team members working directly for the bank. Most of the jobs will be new hires. This will enable Starling to build out its business banking offer, better serve its fast-growing base of more than 500,000 current account customers and tap into the area's talent base.
Southampton's growing and skilled jobs market, reputation as a burgeoning tech hub, transport links and easy access to London - as well as its reputation for fostering wellbeing in its workplaces - are among the factors that attracted Starling to the city.
Southampton has recently been identified as a technology 'Super Cluster' based on the level, concentration and growth of tech sector employment in the city. The city's tech scene is supported by the University of Southampton, which is a founding member of the SETsquared partnership, a business incubation network run by the five leading research-led UK universities of Bath, Bristol, Exeter, Southampton and Surrey
The University also supports the Web Science Institute, bringing together world-leading experts to tackle the biggest challenges facing the web and society. Southampton's Science Park is home to the Catalyst incubator programme for business startups, while the Venturefest South business network and conference supports innovation in the city.
Anne Boden, founder and chief executive of Starling Bank, said:

"We are growing so fast that we are rapidly running out of space in our London offices. What really attracts to Southampton is its entrepreneurial spirit and its level of tech talent. We're looking for new people, engineers as well as customer service team members, to join us in Southampton now and will be expanding the office quickly."

Royston Smith, MP for Southampton, Itchen, said: "It is great news Starling Bank will be opening an office in Southampton this summer. This is testament to the national reputation we have as a key hub on the south coast for business and our internationally renowned universities. The creation of up to 150 new jobs is welcome news and I wish them well with their launch."
Southampton will be Starling's first office outside London. The bank is also committed to opening a second regional contact centre to support its growing customer base of SME businesses and individual current account holders.
---